首頁 >
檔案 >
Here Come the AKAZOKU Red Idols
Performance series "RAW" 03
Here Come "the AKAZOKU" Red Idols


                             Illustration by WATANABE Kenichi
Here Come "the AKAZOKU" Red Idols

Evolving out of audience and artist feedback, the RAW performance series uses music, dance, theater, and dialogue to showcase the kind of raw expression difficult to achieve in an exhibition format. The site-specific performances harness the characteristics of the venue in Shibuya to present unconventional forms of expression. For its third iteration, the series welcomes Ala oruz, a Kanazawa-based dance company with a focus on the joy of free physical expression. The performance is accompanied by the Otoasobi Project, known for its varied ensemble rooted in free improvisation that transcends performance style and genre, and the Okinawa-based musician Taka Yuhi, whose output encompasses everything from classical to jazz and Latin.

Synopsis

Who are the AKAZOKU? You encounter them on vacation when you accidentally wander into the area where they live. These "red idols" communicate using the means that work best for each individual. One of them might dance and express themselves through their body. Another might play a musical instrument and sing. Yet another may always stay quiet. Others keep watch over everyone. The members of the same group don't necessarily all use the same language. And idols don't necessarily have to move and perform in sync to be beautiful. The time spent with the AKAZOKU gives you valuable insights into how we view others. See for yourself who the AKAZOKU truly are!

*Conducted in Japanese.

Title

Performance series "RAW" 03  Here Come "the AKAZOKU" Red Idols

Date and Time

Sunday, 9 July 2023
[1] 11:00am-
[2] 2:00pm-
*about 60 minutes
Venue

Tokyo Shibuya Koen-dori Gallery, Gallery 1

Admission

Free

Capacity

Up to 30 people in each time.

Performers

ASANAGA Yasuaki(Ala oruz)、UO Rintaro(Ala oruz)、OIE Kosei(Ala oruz)、HAYASHI Yoshiki(Ala oruz)
music|TAKAYAMA Masahiro(The Otoasobi Project)、YOSHIMI Masaharu(The Otoasobi Project)、TAKA Yuhi
Video Director|NODA Ryo

Staff
Sound effect|UCHIKOSHI Shunji N&N
makeup artist| KAKUTANI Miyuki
Costume Designer|HAYAKAWA Yumi

Director
NAKAMURA Kurumi

Supporter

Families of Performers

Organized by

Tokyo Shibuya Koen-dori Gallery, Museum of Contemporary Art Tokyo, Tokyo Metropolitan Foundation for History and Culture

Application start date

Saturday, 10 June
*In the order of arrival. *Applications are now closed as the seats are full.
How to apply

Please use the application form below.

Inquiry

Tokyo Shibuya Koen-dori Gallery RAW 03
Email:skdg-event2023@mot-art.jp
TEL:03-5422-3151

Director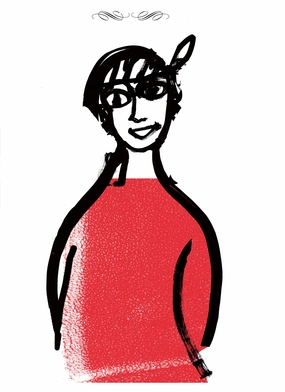 NAKAMURA Kurumi

Born in Kanazawa and based in Ishikawa, Nakamura Kurumi is the head of SOKONIDANCE, which uses dance and physical expression as means of communication to show the possibilities of the human body. She runs workshops at museums and art museums, welfare facilities, and special needs schools both in Japan and overseas. Her work showcases the beauty of the human body in all its various forms. Nakamura is also director of the dance company Ala oruz.
Performers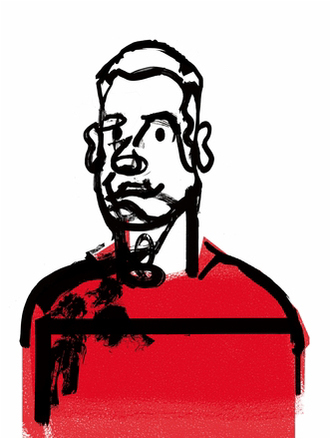 ASANAGA Yasuaki(Ala oruz)
Born April 20, 1990, Asanaga Yasuaki loves to keep things laidback but is rigorous when it comes to money and his job as a cleaner. He is particularly good at the trampoline and recharges by taking a trip to the Super Potato video game store in Akihabara.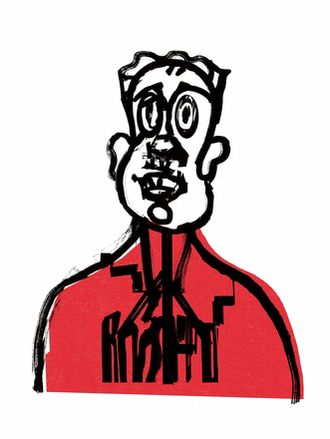 UO Rintaro(Ala oruz)
Uo Rintaro loves blueberries, taking trips to Tokyo, and watching soccer, baseball, and basketball. Capable of many emotions, he shows when he feels happy and sad through his facial expressions and body. He understands things better when expressed physically rather than verbally.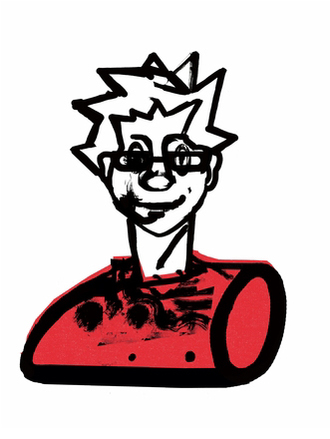 OIE Kosei(Ala oruz)
Born in Kobe on the anniversary of the Great Hanshin Earthquake, Oie Kosei is twenty-five years old. He loves Western music like The Beatles and KISS. He has been living in a group home with his friends for the past five years.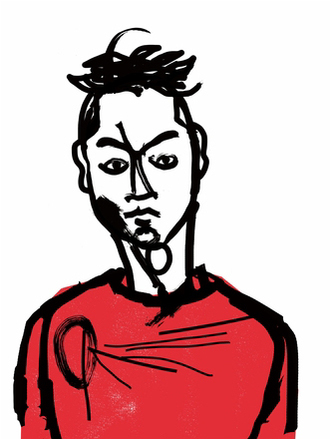 HAYASHI Yoshiki(Ala oruz)
Nicknamed Yoshibo, Hayashi Yoshiki loves his cat Sakura-chan and STUDIO GHIBLI anime. He loves his cat because she's super cute. His favorite food is chicken, because his zodiac sign is the rooster. Hayashi particularly loves fried chicken and chicken wings.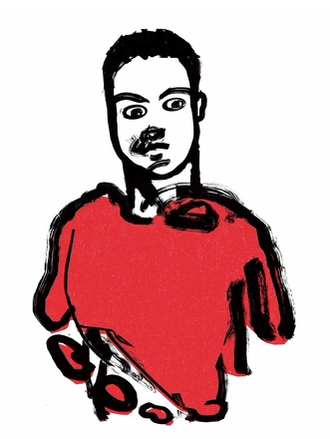 TAKAYAMA Masahiro(The Otoasobi Project)
The sole blues player in the Otoasobi Project. The sight of him carefully strumming his guitar and singing at almost a whisper really strikes a chord. He can get a bit moody but is a great performer and spectator when he's excited.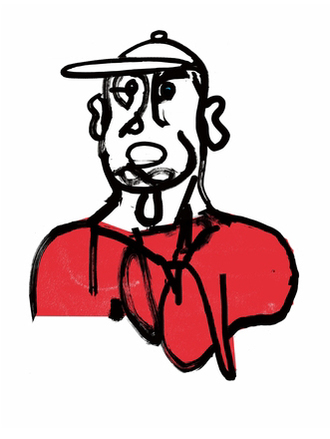 YOSHIMI Masaharu(The Otoasobi Project)
The most intense, gentle, and versatile performer in the Otoasobi Project. As freaky as a maestro, he channels his impressive consideration of timbre into striking trumpet playing. He also performs with The Masaharuz, singing hardcore numbers that both delight and surprise audiences.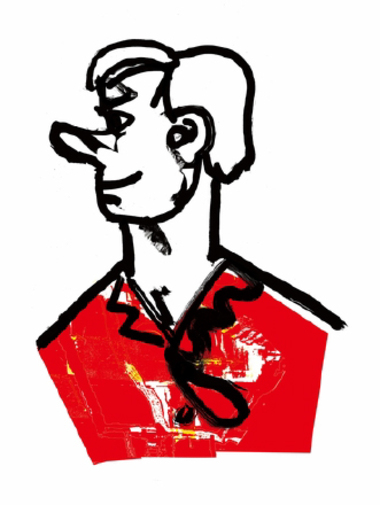 TAKA Yuhi
Born in 1995 in Kanazawa, Ishikawa, Taka Yuhi lives in Okinawa. He began playing the piano at age nine. At age fourteen, he started training under leading Kanazawa pianist Mizoguchi Takashi. At age nineteen, he trained under international pianist Tanaka Hiroshi and learned the foundations of jazz. In addition to his work as a musician, Taka is a prolific composer who writes music for commercials.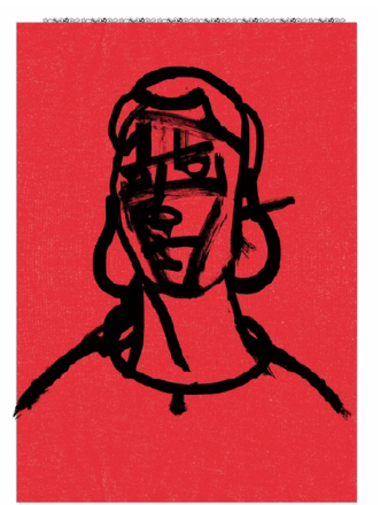 NODA Ryo
While going back to Japanese aesthetic and culture, Noda Ryo's filmmaking explores and experiments with artistic expression and new values. He is deeply interested in social issues at both national and regional levels, and in minority-majority relations. The dance documentary
Nayami no Tane
, which Noda made with Nakamura Kurumi, was released in 2021.
Whereabouts of Sound,
a documentary about the Otoasobi Project that he shot, edited, and directed, came out in 2022.
【Ala oruz】
Launched in 2019, Ala oruz is a Kanazawa-based dance company with a focus on the joy of free physical expression. Led by director Nakamura Kurumi, its monthly dance workshops feature the approximately twenty members, who all have intellectual and physical disabilities. Five members of the company perform in the dance documentary Nayami no Tane, a collaboration between filmmaker Noda Ryo and Nakamura.
【The Otoasobi Project】
The Otoasobi Project is an improvised music group from Kobe where differently abled members play together. They started in 2005 and continue to hold workshops twice a month. They have performed in many places in Kansai and other parts of Japan. They released the album "OTO" produced by Otomo Yoshihide in 2021. The documentary film "Whereabouts of Sound" directed by Ryo Noda had released in 2022.
Related Event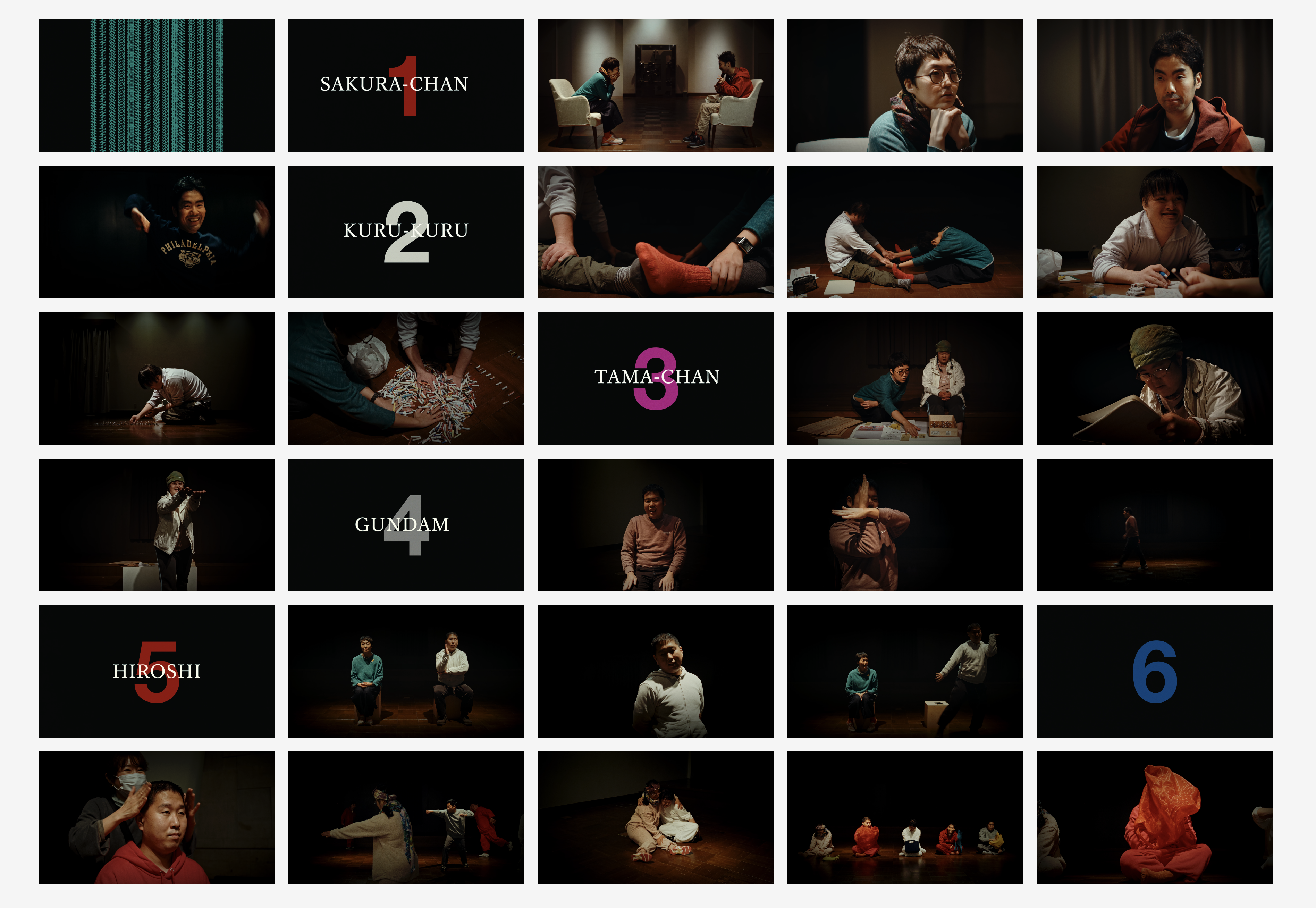 Dance Documentary Nayami no Tane and Talk
RAW03
Period

Saturday, 29 July 2023 / Sunday, 30 July

Venue

Tokyo Shibuya Koen-dori Gallery, Interactive Space

Admission

Free
Screenings
Interactive Space
Sign-interpreting provided
In this documentary, five performers from the dance company Ala oruz express what makes them feel good through their bodies and words.
Enjoy this showcase of their sheer love for doing certain things.
Exhibition of RAW03 costumes
Period

Venue

Tokyo Shibuya Koen-dori Gallery, Interactive Space

Admission

Free
Exhibitions
Interactive Space
The costumes worn by performers in Here Come the AKAZOKU Red Idols are also on display.