inner landscapes, tokyo【Postponed】
mini exhibition
Interactive Space
Due to the concern regarding the outbreak of coronavirus (COVID-19), we have announced to postponement of opening the program "inner landscapes, tokyo" . We sincerely apologize for any inconvenience this may cause and kindly ask for your understanding. (02/05/2021)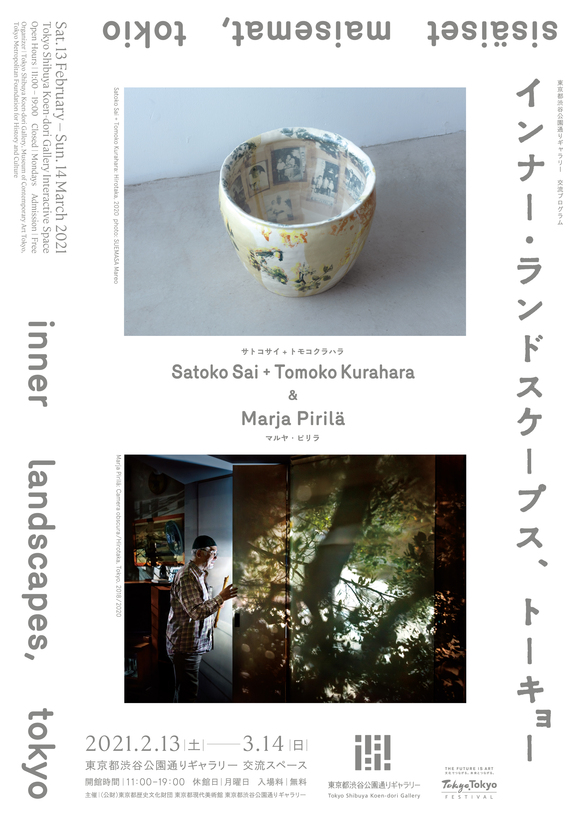 Information
"inner landscapes" is a project by Finland-based photographic artist, Marja Pirilä, and Satoko Sai + Tomoko Kurahara, a ceramic artist unit working in Japan. Interviewing elderly people living in certain regions, the artists have collected fragments of the times (histories) those people have lived, projecting in the works the time that flows through their inner selves and the lands in which they live. The works go beyond a mere record of memories that reflect the lives of actual individuals, to highlight universal stories that we can all empathize with and share, transcending countries, cultures, and generations.

| | |
| --- | --- |
| Title | inner landscapes, tokyo |
| Period | Saturday, 13 February – Sunday, 14 March 2021 ※ Postponement of opening |
| Opening hours | 11:00 - 19:00 |
| Closed | Mondays |
| Venues | Tokyo Shibuya Koen-dori Gallery Interactive Space |
| Admission | Free |
| Organizers | Tokyo Shibuya Koen-dori Gallery, Museum of Contemporary Art Tokyo, Tokyo Metropolitan Foundation for History and Culture |
| Cooperation | Finnish Institute in Japan |
| Artisits | Satoko Sai + Tomoko Kurahara (Ceramic Artist Unit), Marja Pirilä (Photographic Artist) |

Artisits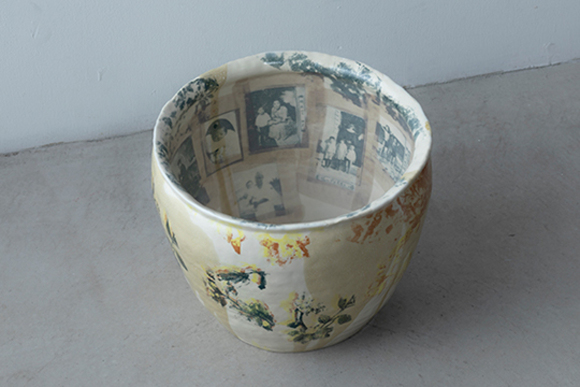 Satoko Sai + Tomoko Kurahara:Hirotaka, 2020 photo: SUEMASA Mareo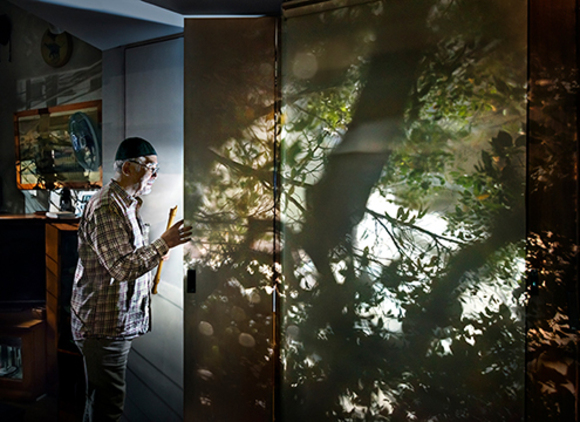 Marja Pirilä:Camera obscura/ Hirotaka, Tokyo, 2018/2020

Satoko Sai + Tomoko Kurahara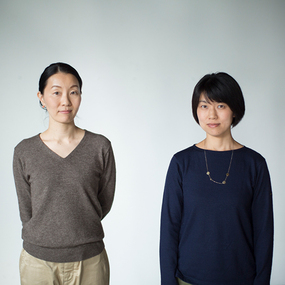 After Sai and Kurahara graduated from the Department of Ceramic, Glass and Metal works, Tama Art University in 2002, they both studied abroad—Sai in South Korea and Kurahara in Finland—they set up own studio in Tokyo in 2006. With ceramic as their medium, they incorporate silk-screen printing and photography to explore themes such as landscape, place, and memory.
Marja Pirilä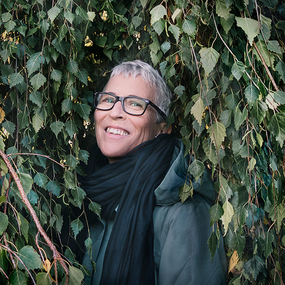 Graduated from the Department of Photography at the University of Art and Design, Helsinki and with an MSc from the Faculty of Mathematics and Natural Sciences at the University of Helsinki, in 1986. Pirilä has specialized in the camera obscura technique since the 1990s. She is known for the dreamlike photographs merging of interior and exterior worlds. She was awarded the Finnish State Prize for Photographic Art in 2000.
"inner landscapes, tokyo" Related Events
EVENT①


Artists' Talk Online viewing
Date: 2021.2.27(Sat) 15:30–17:00
Guest: SEKI Akio (Curator of Tokyo Photographic Art Museum) Artist: Satoko Sai + Tomoko Kurahara, Marja Pirilä


EVENT②

Online dialogical appreciation
– Spinning Landscapes of Memory–

Date: 2021.3.6(Sat)  Morning session:10:30-12:30  Afternoon session:14:30–16:30 Capacity: 10 per session
Planner, Facilitator: OGAWA Keiko